High Performance Retreats & Events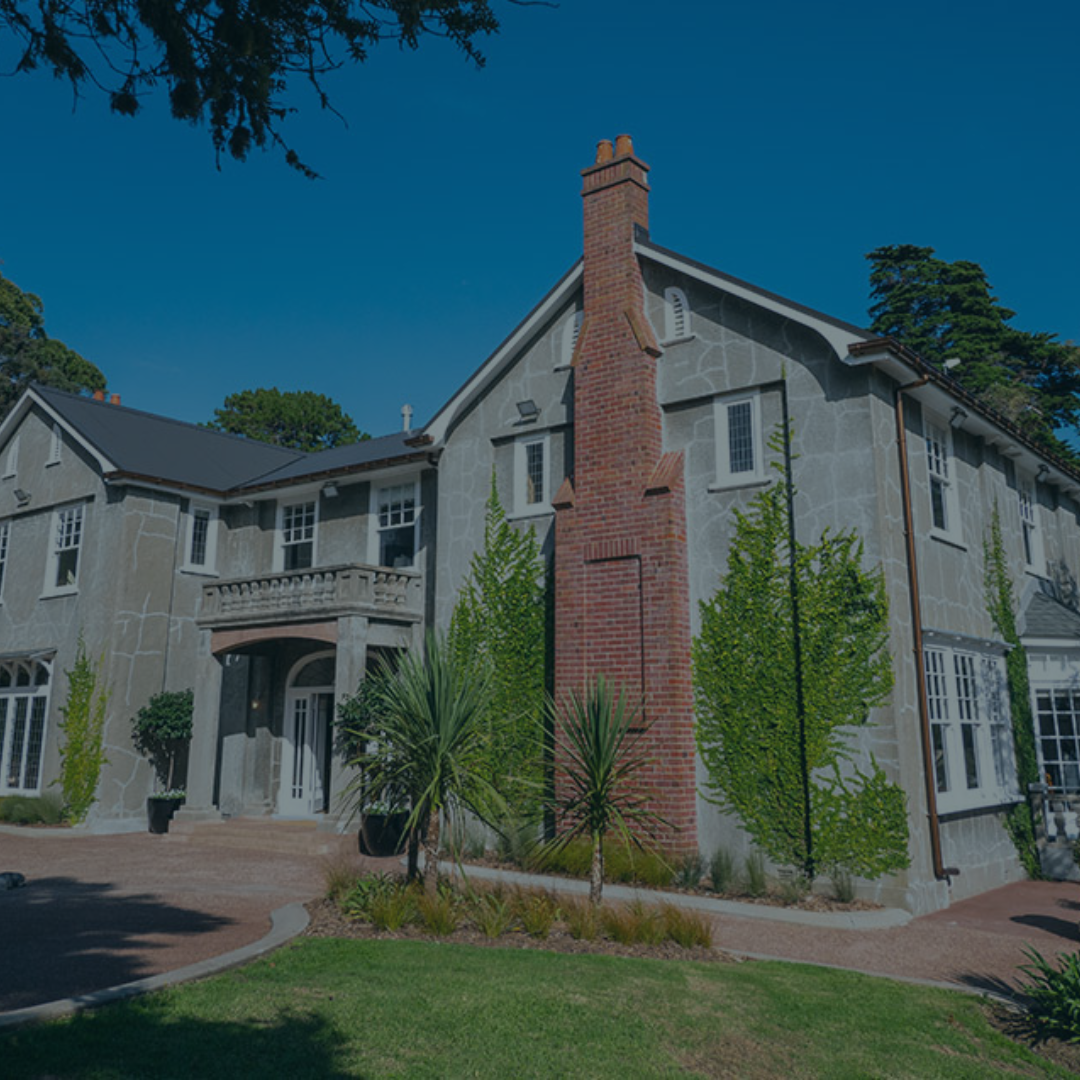 Retreats & Events
Darren Pratley hosts a range of in person events & retreats throughout the year, 
The High Performance Business Retreats & Events are an exclusive opportunity to join Darren Pratley and immerse yourself in 2 days of business strategy, planning and implementation. 
Network with likeminded individuals and experience insights from industry experts. 
Find Out More
Step Out Of Your Business & Work ON It
Hosted at a range of luxurious locations around New Zealand, High Perfromance Retreats are the perfect way to push yourself and your business to the next level.
Immerse Yourself & Uplevel Your Business
Register Your Interest - Retreats & Events
Why Work With Darren Pratley?
You NEED Forward Momentum In Your Business

If your business has stalled, is feeling stale, tired and stuck - then you need a strategy to encourage forward momentum - and fast, because if you aren't moving forward, you will be left behind.
Its Time For Some Perspective

Rather than surrounding yourself with people who are'nt willing to challenge you - Darren WILL ask you the hard questions and give you an alternative perspective from which to view your next moves.
Energy

Its time you got excited again - and this only comes from challenging yourself and the status quo in your business.
Accountability

Being at the top of the food chain in your business can be ultimately rewarding...but if you lose accountability the only place to go is down.

Darren works with businesses to stay accountable to the goals & strategy you have worked together to define.

Accountability is the catalyst for results.