2022 Speaker of The Year
Certified Speaking Professional
Tactical Strategist & Business Consultant
Master of #IMPLEMENTATION & #ACCOUNTABILITY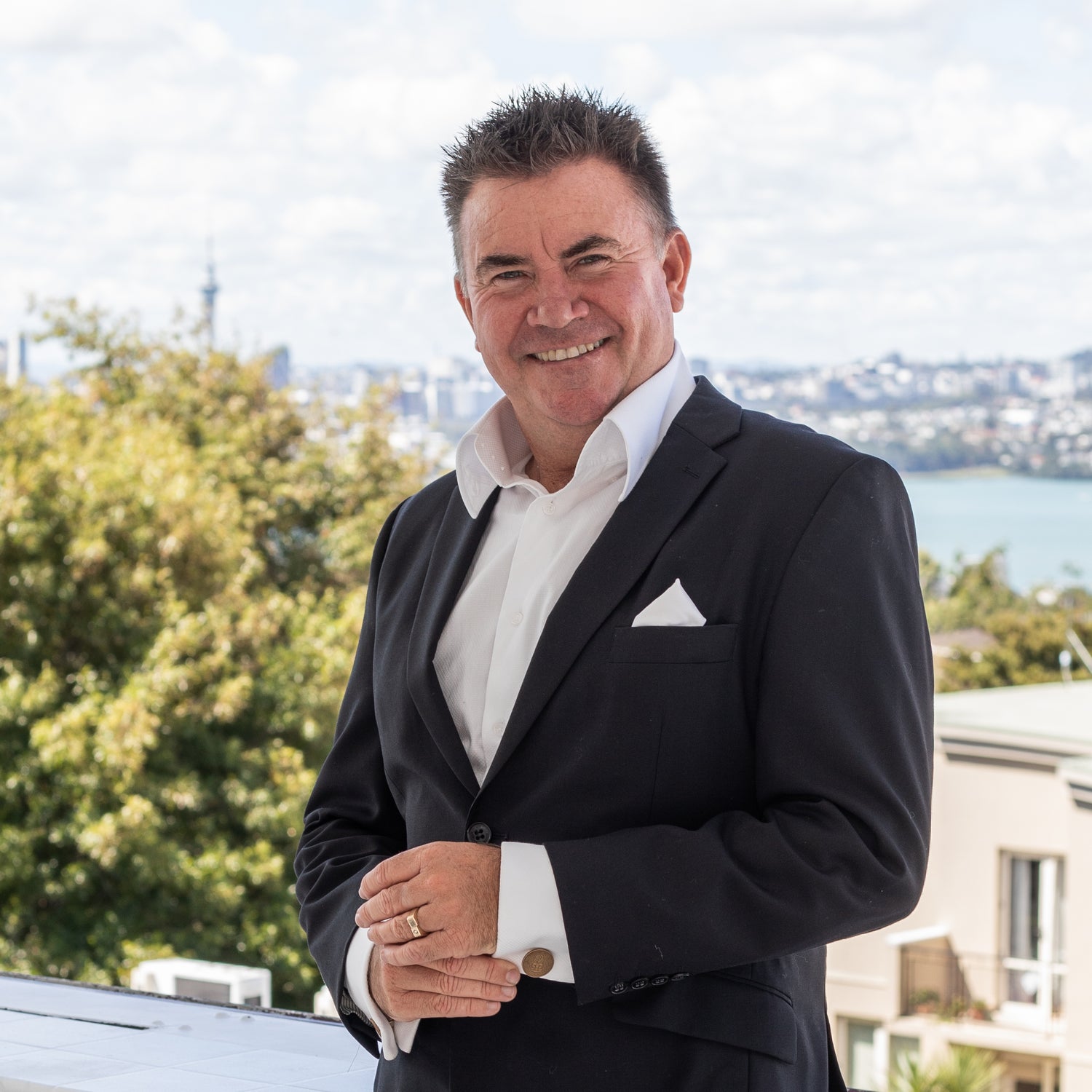 Meet Darren Pratley
For Darren, he doesnt just 'talk the talk' #implementation & #accountability underpin everything he does.
Darren creates engagement at every level whether it be as a keynote speaker at your event, a strategic program or coaching sessions with business owners & individual high performers.
Darren has developed an exceptional library of business changing content & systems that can not only change your results in your business, but lead you towards implementing postive change in your life too!
Learn More
How Can I Help You Get Better Results?
International Keynote Speaker

Darren Pratley is one of New Zealand's most in demand & experienced keynote speakers. 

Not only is Darren a Certified Speaking Professional (meaning the level of delivery is second to none) but Darren has an engaging and energetic delivery style, which captures your audience's attention and entralls them, ensuring that the message is received loud & clear. ​
Strategic Direction

Having been involved in many businesses from an early age, Darren is a dedicated student of business. He has a natural passion for investigating and understanding the way a business works, along with all its component parts.

Darren has strong governance experience, working at Executive and Board level to help develop governance structures and strategic plans.
Delivery & Implementation

When you work with Darren Pratley, you won't simply be investing in analysis or a report.

Darren has a strong focus on delivery – and he'll stay involved as long as it takes for you to achieve your vision.

He then can work with you on effective implementation of your new plan or strategy. In addition, Darren can provide targeted support in the delivery of your strategic plan.
Accountability

Darren has a strong desire to see you acheive the goals you have defined, but so often the strategic direction, plans and long term implementation of these are forgotten as the reality of being consistent sets in.

Introducing #Accountability to all areas and levels of your business is what will really create change.
What I do
Regular price
$495.00 NZD
Regular price
Sale price
$495.00 NZD
Unit price
per
Check out the latest BL-INK Podcast Episode
FREE Resources
No need to redesign the wheel - we have made available to you some of our best business resources and they are available here FREE. 
From meeting templates to KPI/Year Planners, this is a great place to find resources. 
check back regularly for new additions 
Access FREE Resources NOW
How Many Hats Are You Wearing ?
Lets Chat
Book a call below to find out more about how we can work together & get you better results in your business & life!
Book a Call